Nature Inspired Engagement Session :: Arlington, Texas Wedding Photographer
There's so much to say about this amazing couple! I met Taylor and her sweet friend, Meg, at the Mid-Cities Bridal Show in February. Such a sweet personality, and I loved how her number one goal for wedding planning was to have fun and not be stressed! A girl after my own heart!! Last weekend we finally got to do our engagement session with them and we had SO. MUCH. FUN!!
We found out really early on that Brett is just a natural model! And with Taylor by his side, these two just glowed! They learned the four core poses so quickly, and I'd say they pretty much nailed every shot!! Our favorite person, however, would be the young mister John Clayton! He was so excited to take pictures and even helped make some silly faces to get Brett and Taylor to laugh during the first part of our session. Towards the end, he and Stephen became best buds and ended up having a lightsaber duel in the wildflower fields!
We also had the pleasure of seeing some wildlife during our session... well sort of! Our first encounter with a poisonous caterpillar had us all entranced as her made his way across the boardwalk. That was cool! Our second encounter however, was a little more terrifying. As we made our way to the last spot for just a few more amazing sunset portraits, we came to a large boulder with a snake perched right on top! Well, as you can imagine, we stopped dead in our tracks, contemplating if it was friend or foe. After a few seconds we realized it was a really weird position and as we moved closer, it never moved. So John Clayton decided to throw a little branch at it, and it didn't even flinch! We finally realized the poor thing was no longer living and someone had just placed it there to scare people. So if you see a video going viral on the internet of a terrified group of people looking at a deceased snake, that's us!!!!
After all that hype, we walked into the field, (very carefully I might add!) for a few more portraits! And these ended up being some of my favorites!!! Another beautiful and fun time with our truly wonderful #CourtneyLynnCouples! Taylor, Brett and John Clayton, we are so excited to be on this journey with you and are counting down the days until your big day!!
XOXO,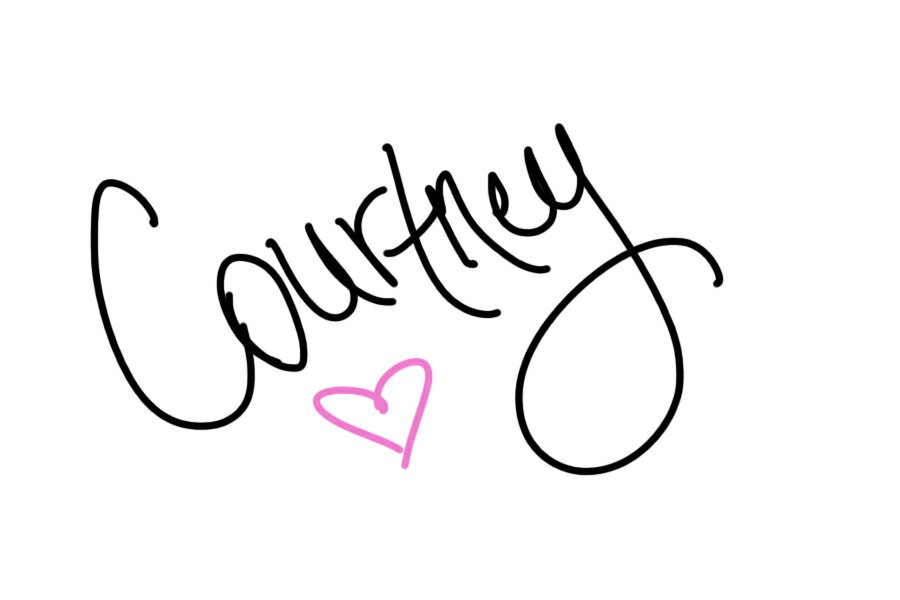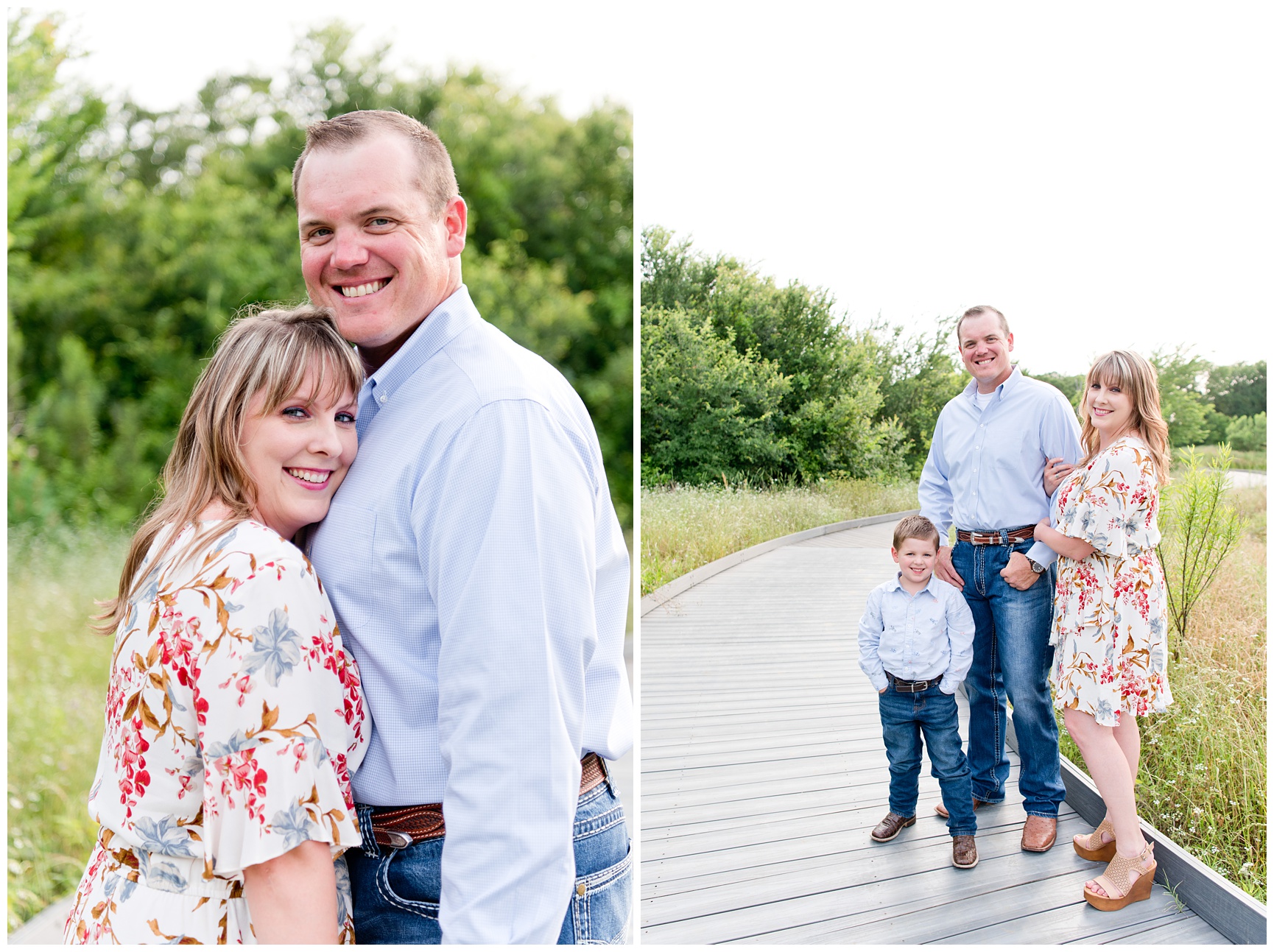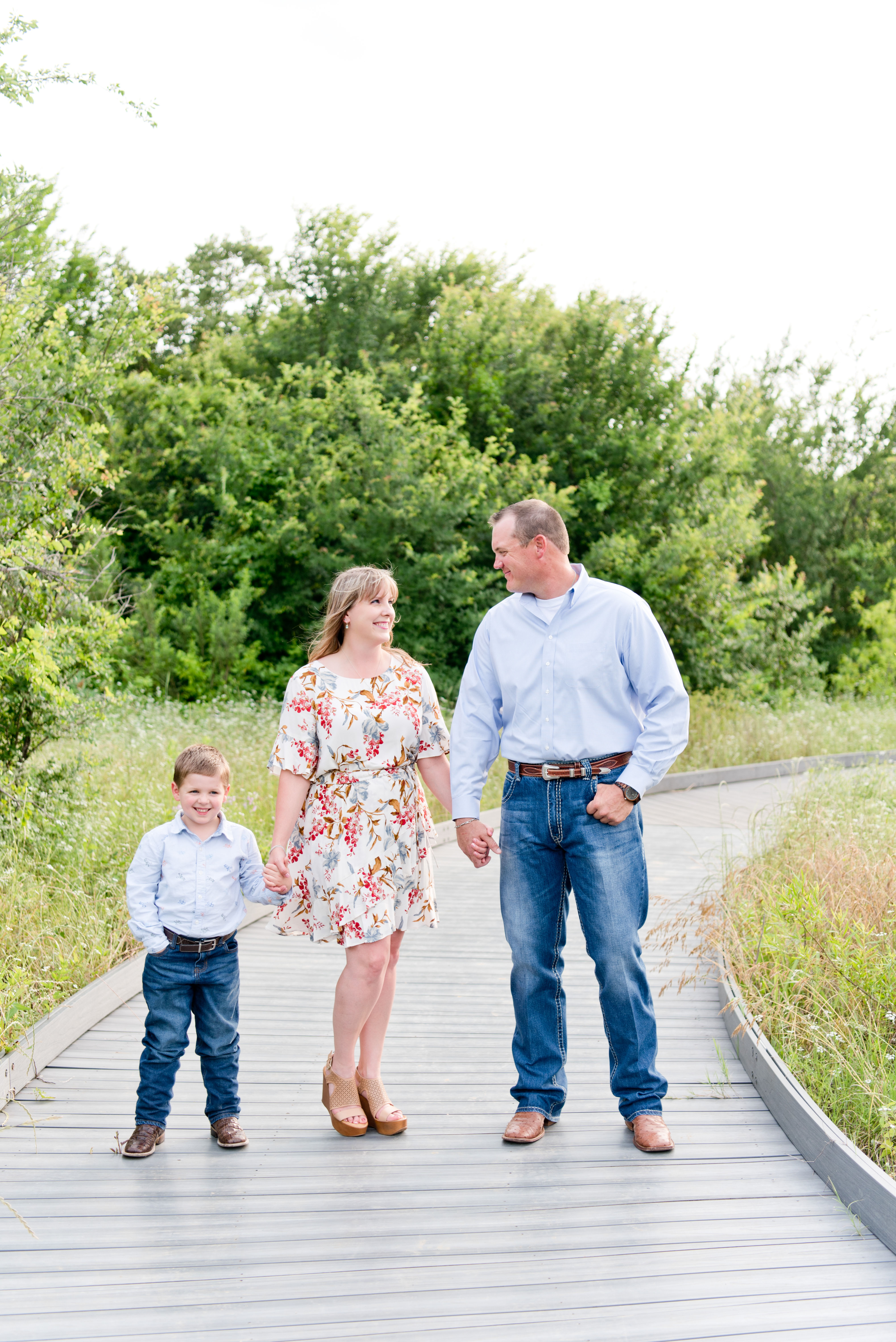 Olson, party of 3! Coming this October!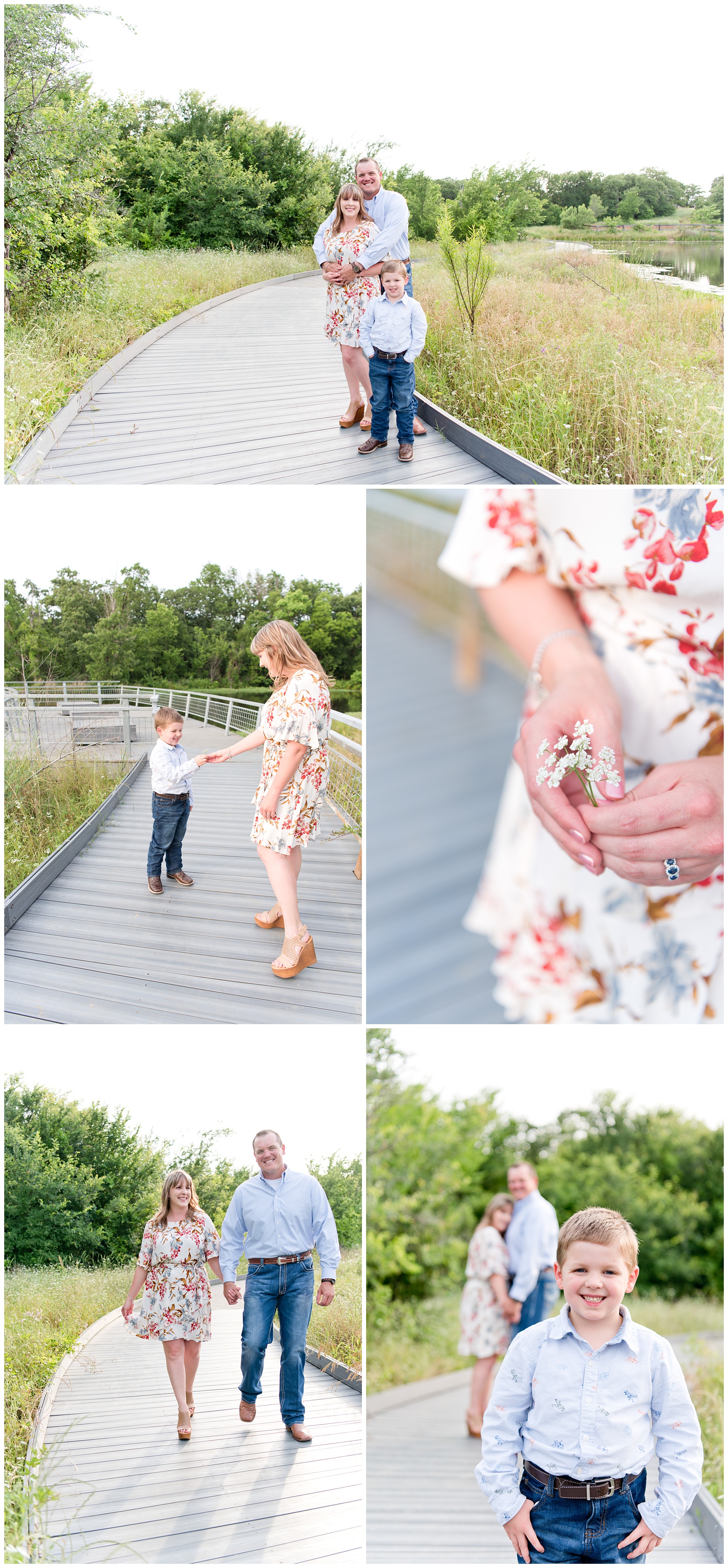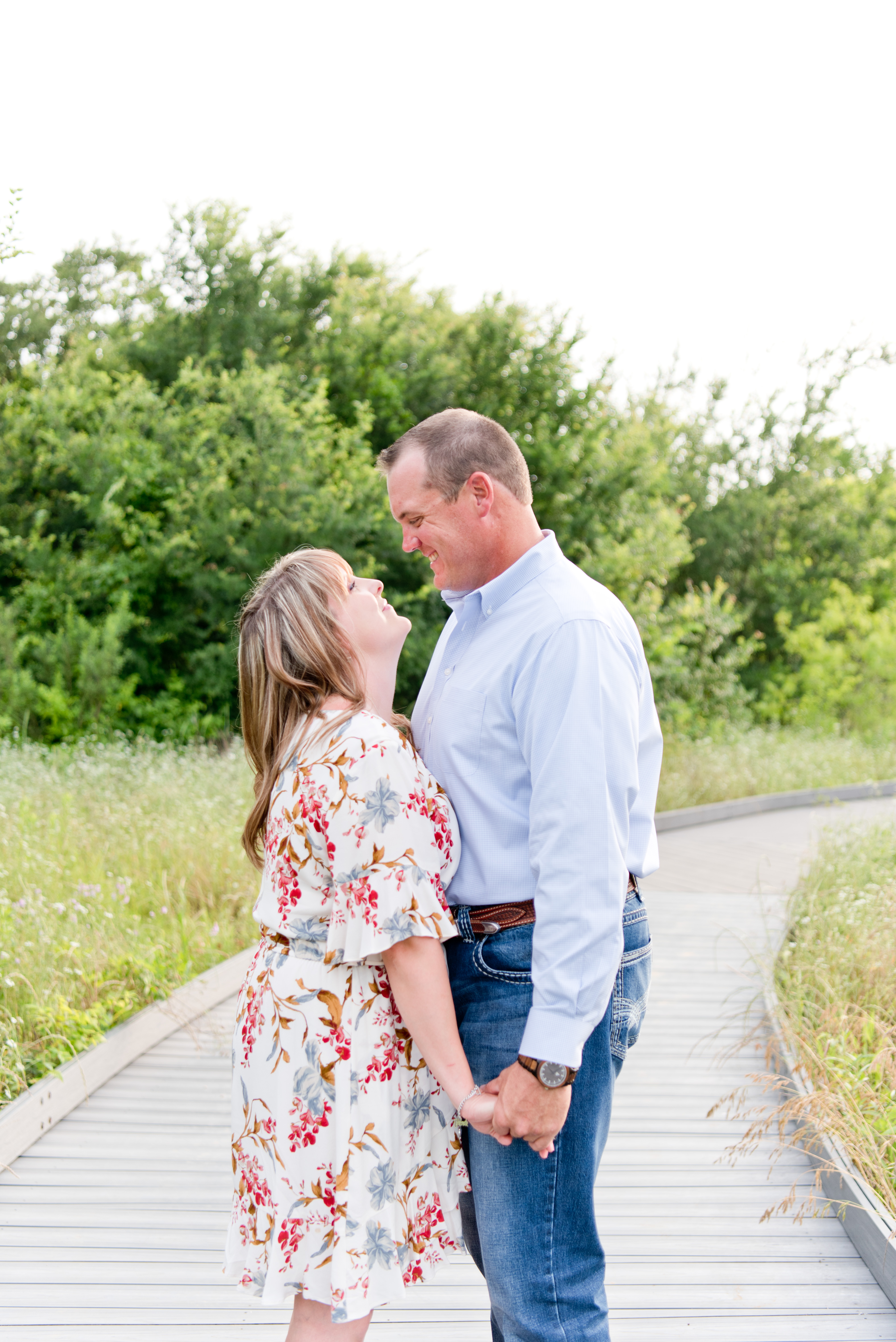 Brett's smile always got a little bigger when I asked him to look at his beautiful wife to be!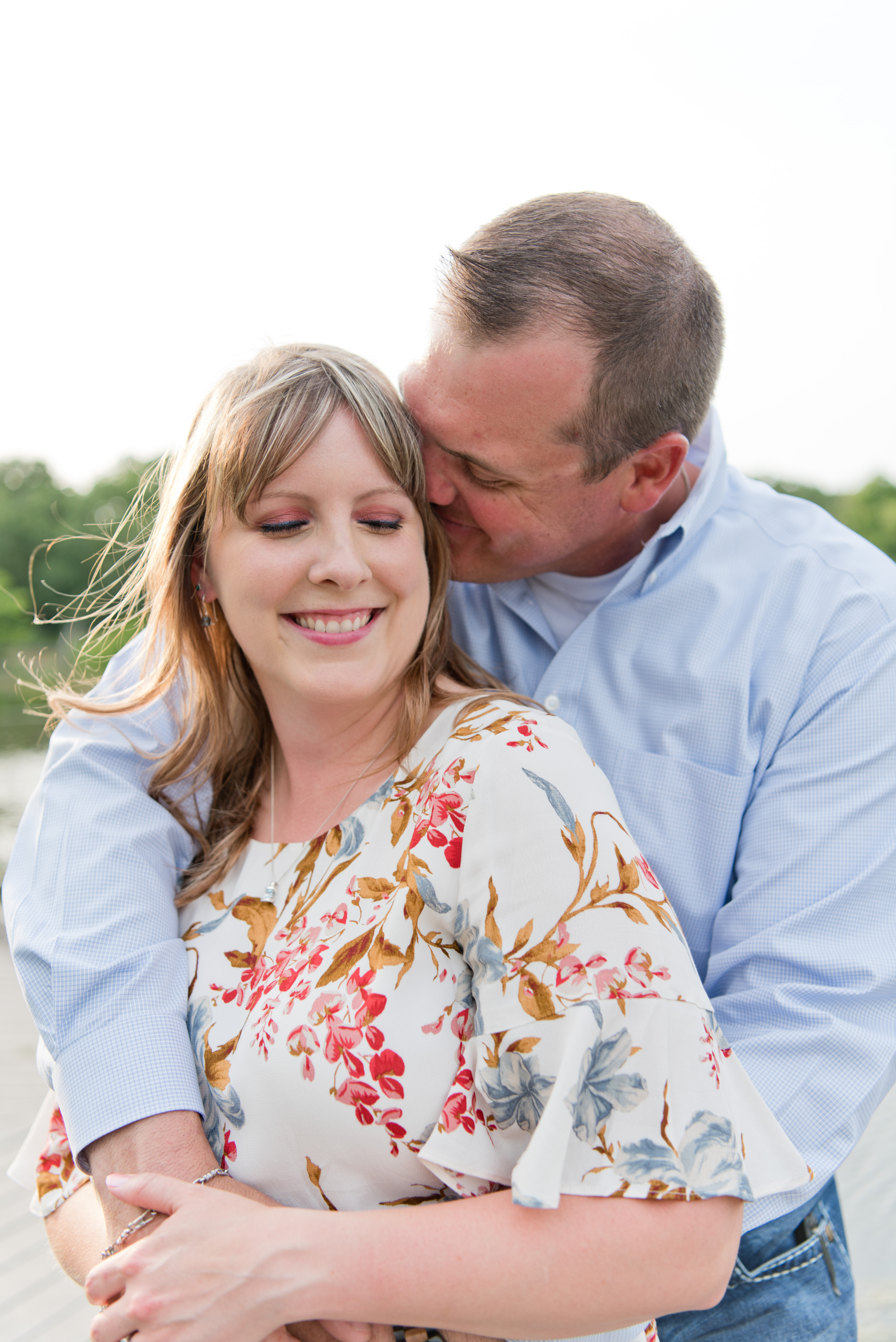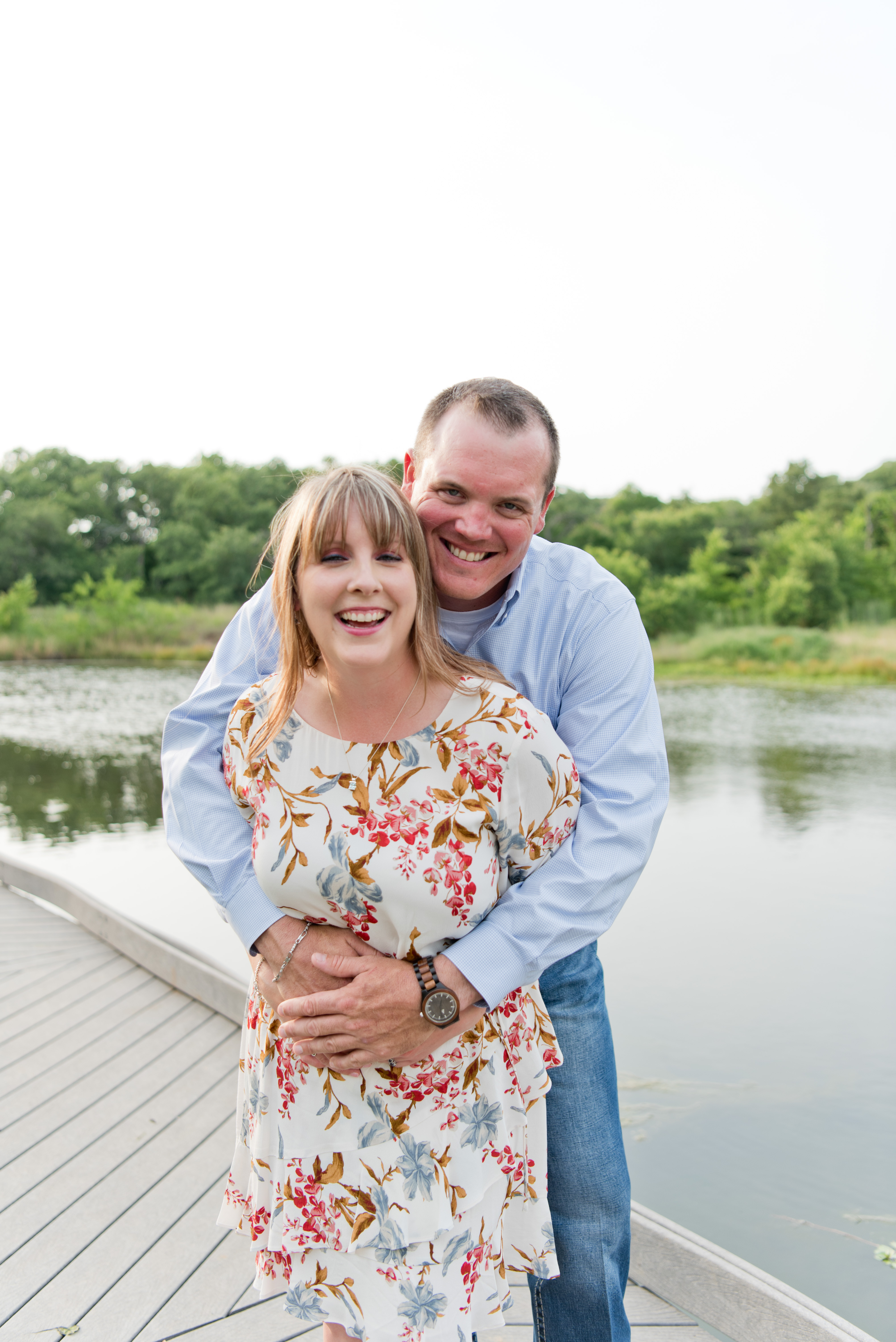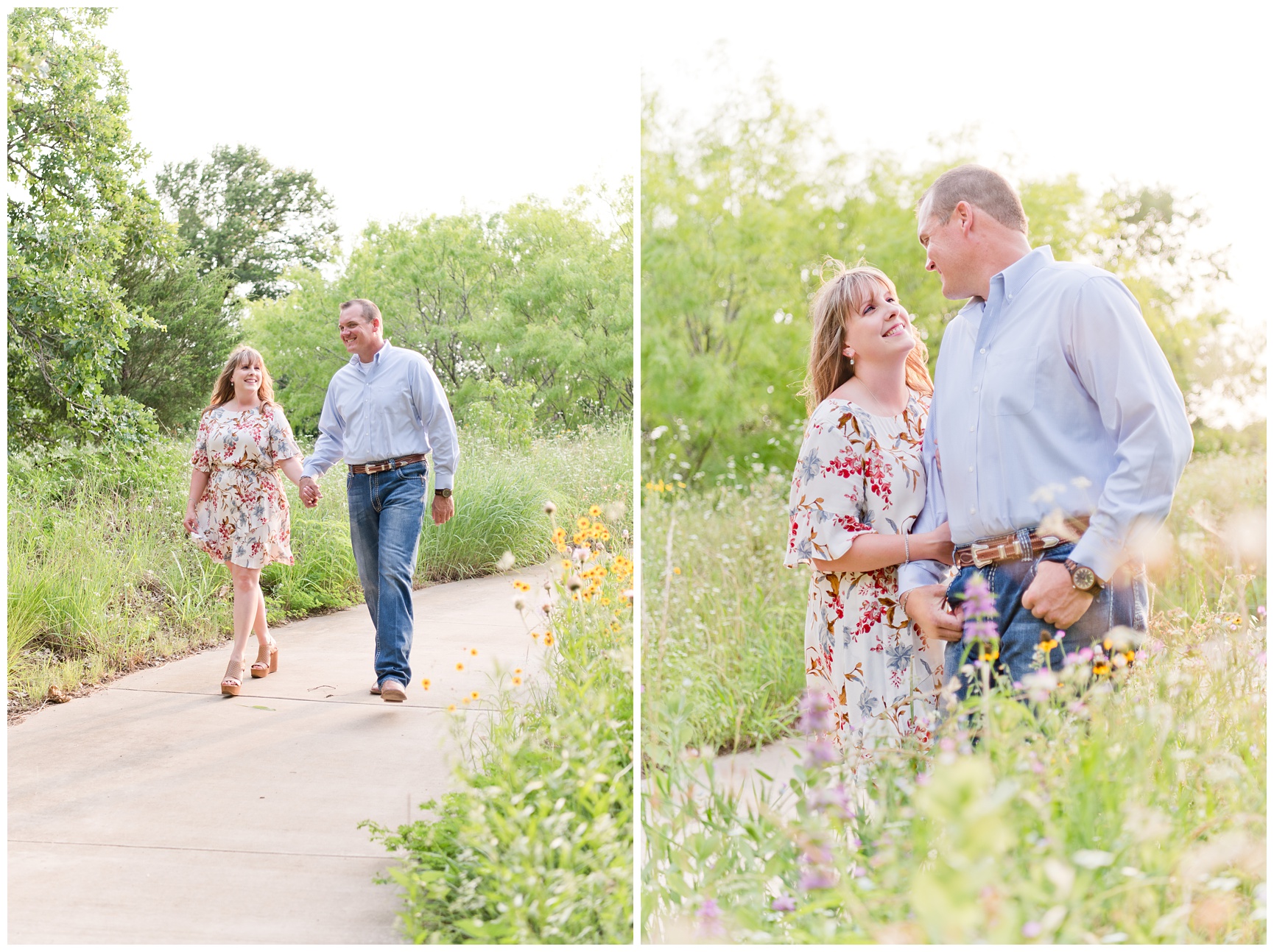 STOP IT RIGHT NOW WITH THAT LOOK GIRL!!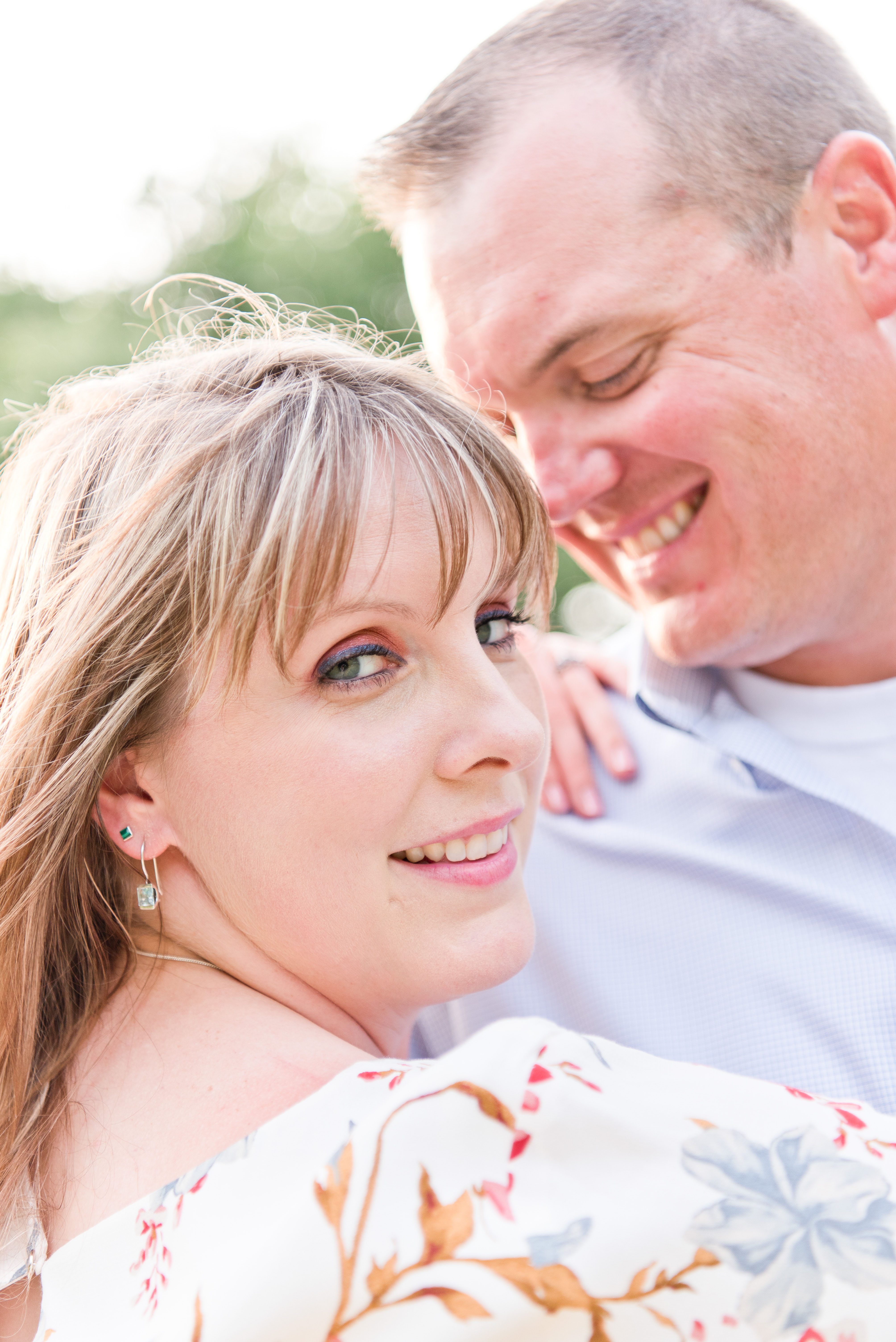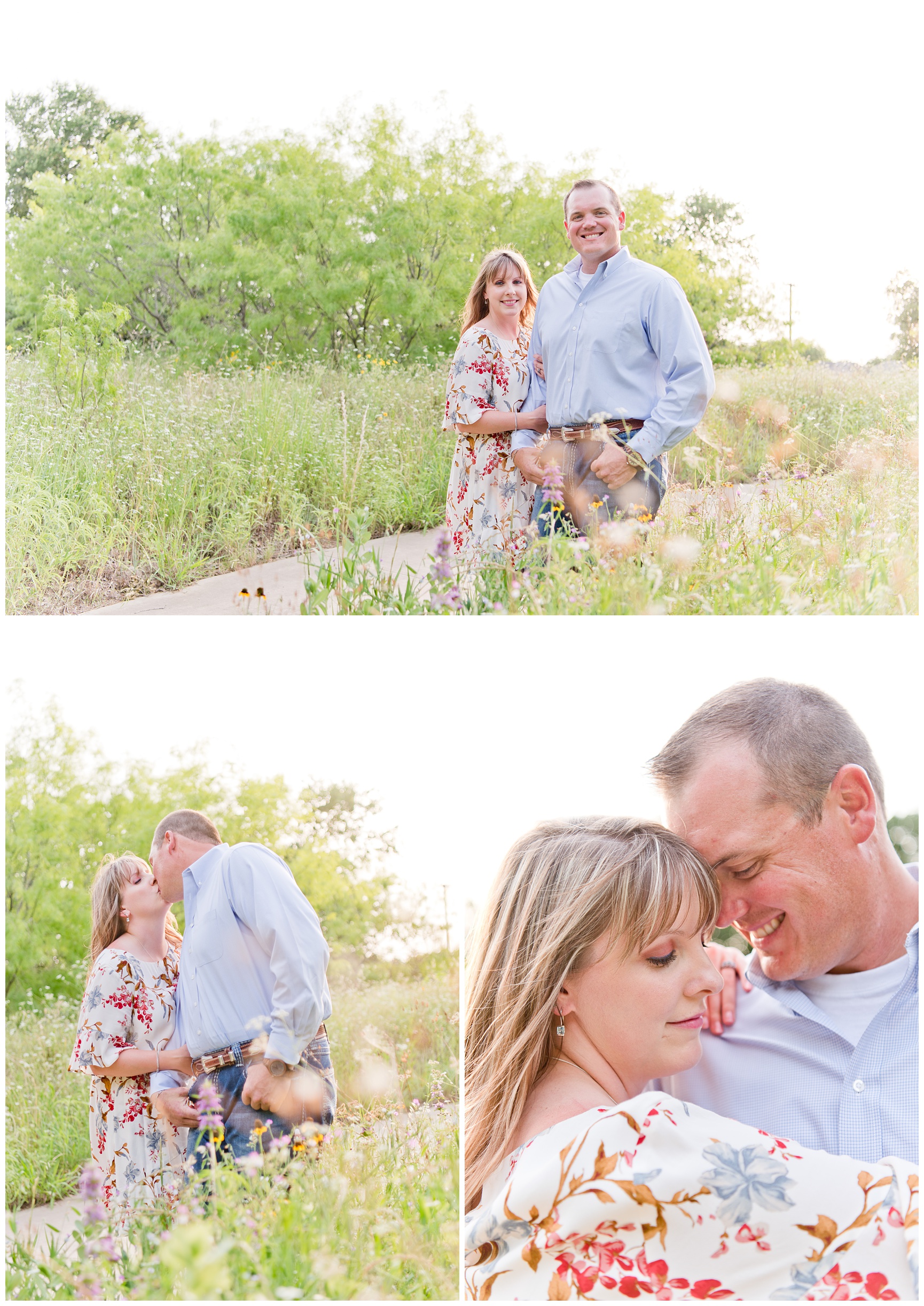 Doesn't Taylor have the most gorgeous smile!?!

And here is that crazy snake!