Danielle :: Class of 2019
I knew I was going to love Danielle right off the bat!  When she and her sweet mom came in for a consult, they weren't 100% sure what they wanted, but Danielle knew she just wanted to have fun! Well, girlfriend, you got it!!!
Unfortunately, our first scheduled date didn't go as planned when we got one of the first big storms of the year.  But that's ok, because are next date was absolutely PERFECT weather-wise!  Before we headed to our first location, Danielle got a little pampering by the ever-amazing Kate of Kaitlyn's Makeup Art!  Our first stop of the evening, Airfield Falls, for some golden fun!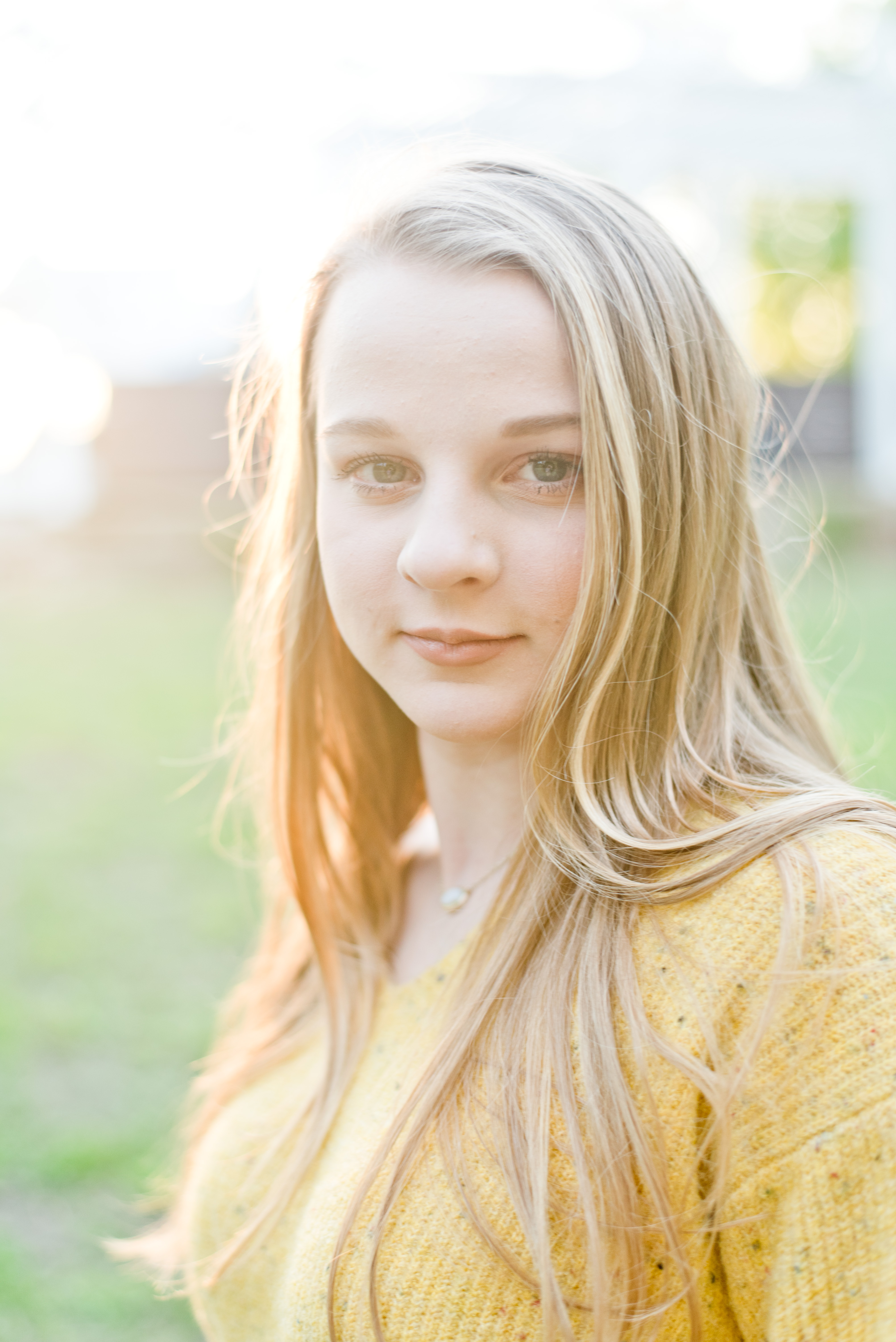 the newest baylor bear! sic 'em!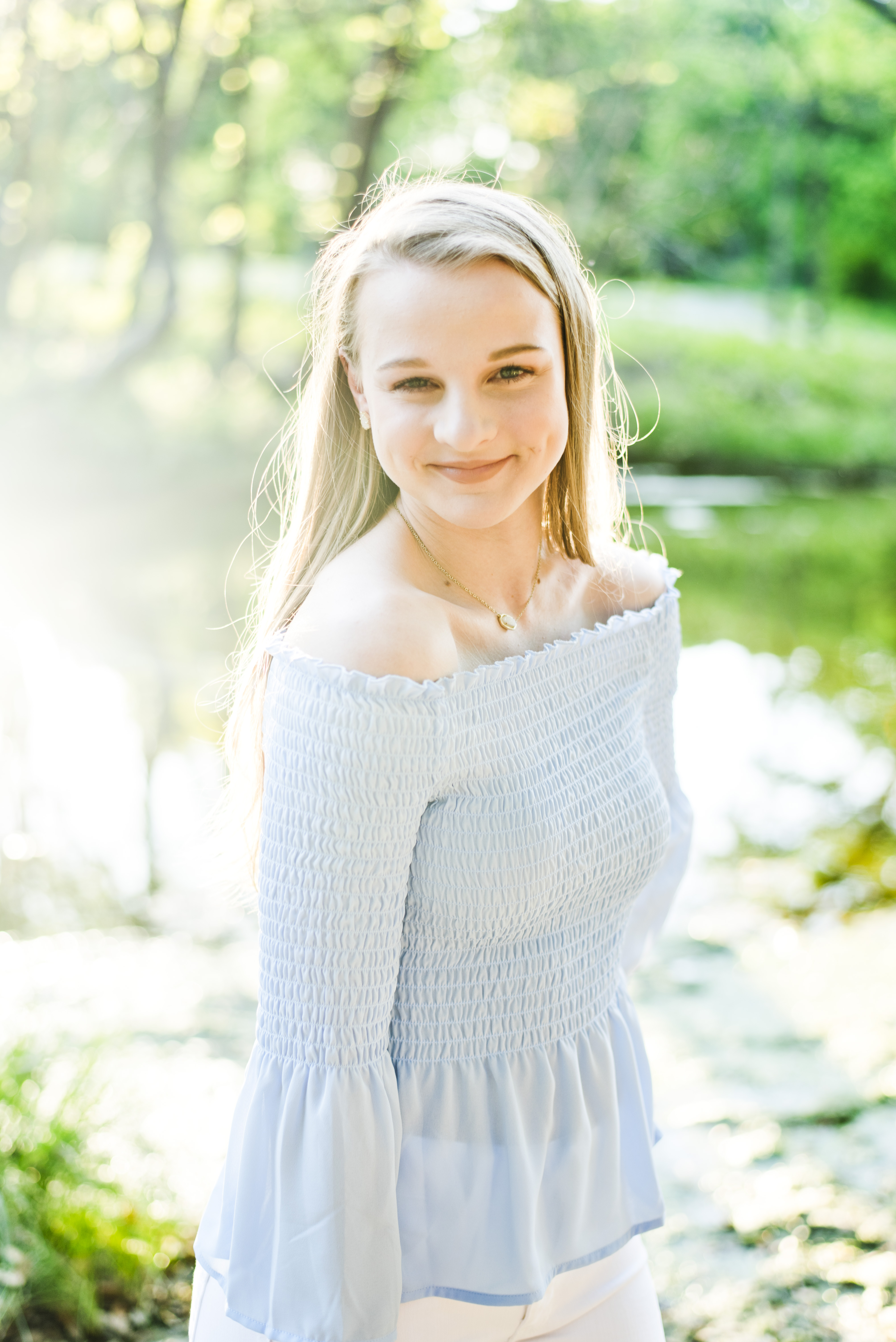 Our second location took us to downtown Fort Worth, to 7th Street!  Danielle seriously lit up the night in this dress and was the talk of the town, literally! She got so many shout outs lol. And that model face... so on point! She killed it y'all!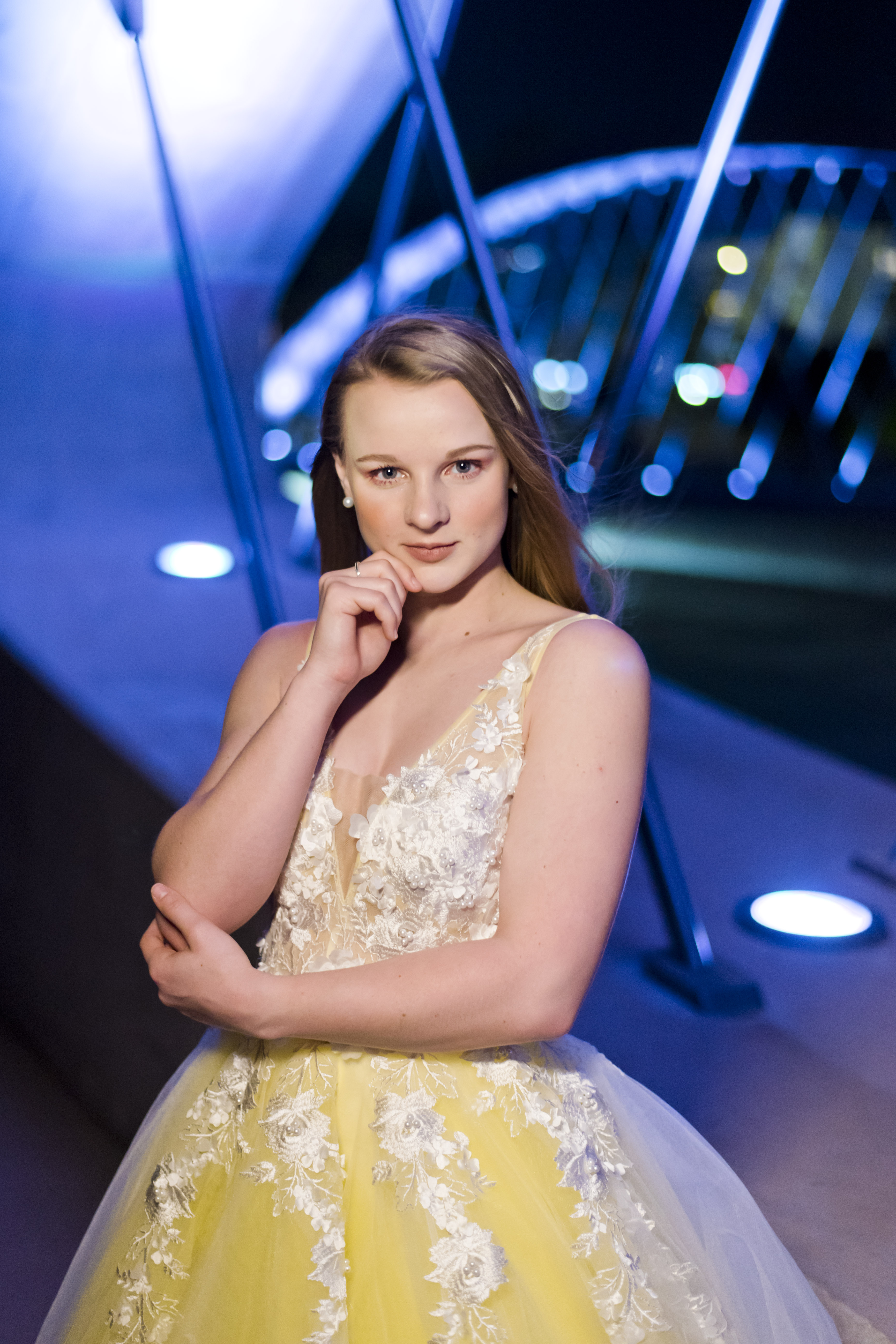 Congratulations Danielle!!
XOXO,